Submitted by

superboomi

on Wed, 07/31/2019 - 00:00
NINGXIA - Super BOOMi, a 3D-animated series co-produced by Up Studios and Tencent, won the Golden Bharal Award for Best of the Year at Animation Festival Ningxia 2019. The festival was held from July 27 to July 29 in Yinchuan, Ningxia Province. With a focus on combining comics and animation with tourism and traditional culture, Animation Festival Ningxia 2019 featured a wide range of brands, VR activities, special cultural exhibitions of Ningxia, cosplay competitions and the Golden Bharal Award ceremony.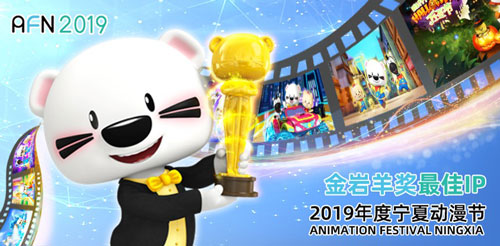 For more news on Super BOOMi, please follow us @UpStudiosWorld on Facebook, Twitter, Instagram and Facebook.
EN